GBTA APAC Conference 2024 - Singapore
GBTA APAC Conference 2024 - Singapore
The GBTA APAC Conference 2024 – Singapore will bring together the business travel
community to network, learn from industry experts and benefit from peer-to-peer
education. Tapping into the global insights of GBTA and curated by regional thought leaders this event will focus on the key issues and opportunities facing the business travel industry today.
Join us to connect with peers; expand your network; be inspired by innovative content and gain insights and knowledge to enhance your understanding of industry issues and accelerate your career.
Register today for this important gathering of the global business travel industry and be a part of the journey.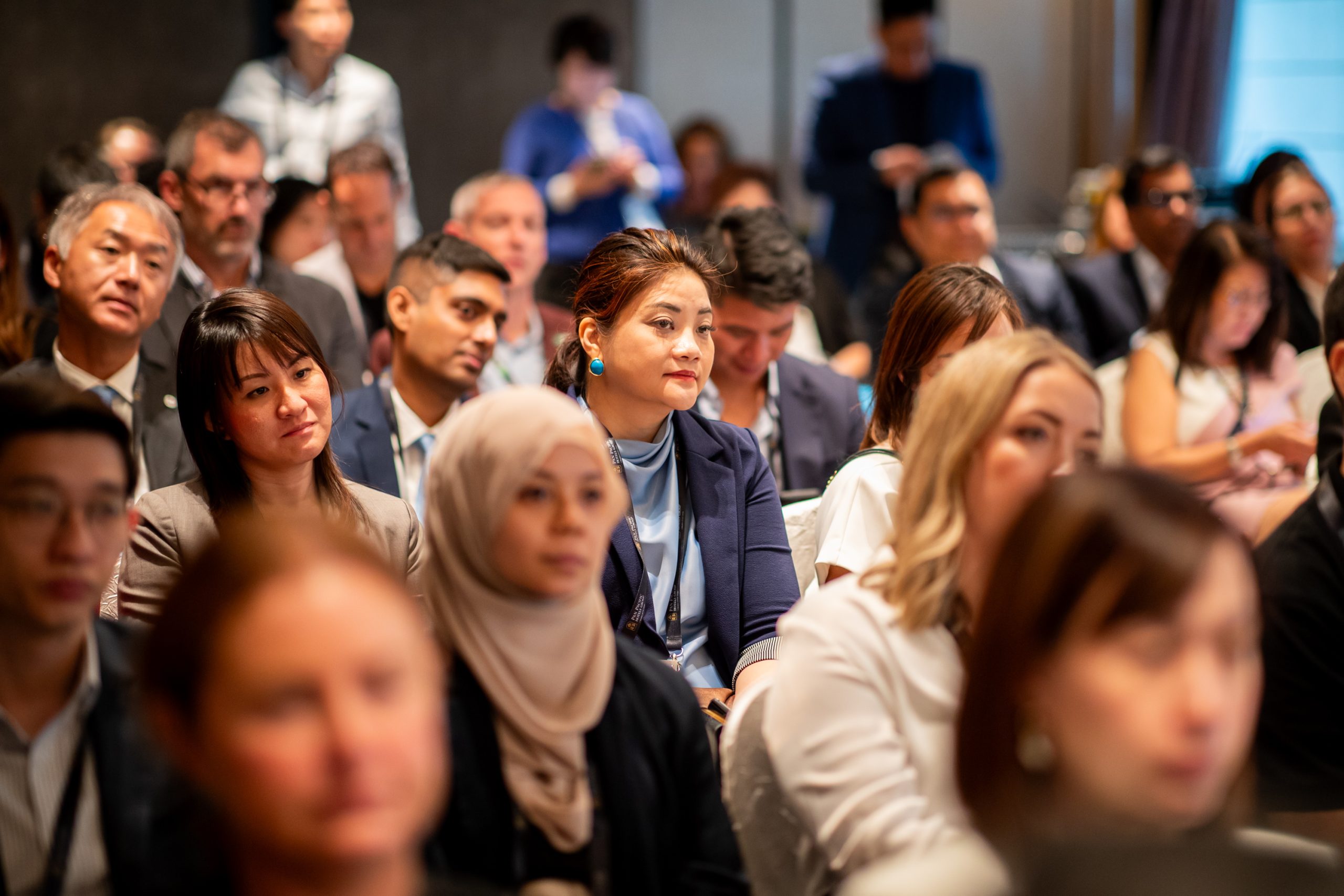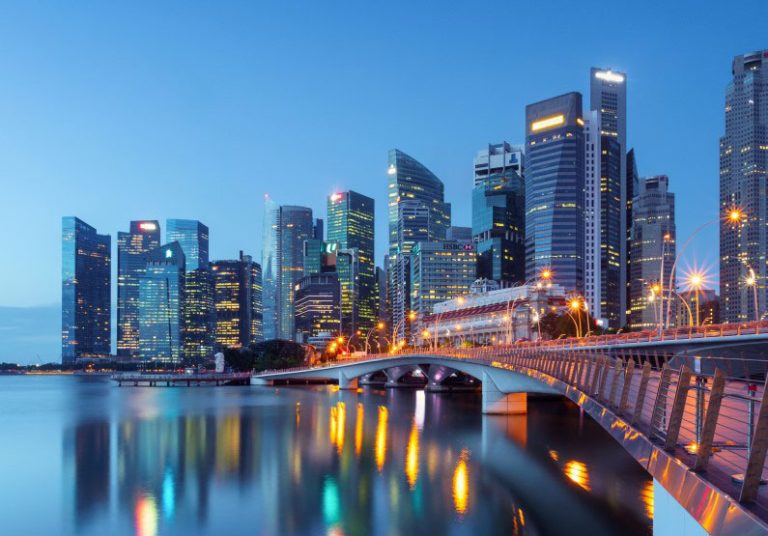 Showcase Your Organization at the GBTA APAC Business Travel Conference.
Exhibit to engaged business travel professionals. Learn more about this unique opportunity to launch new products, reconnect with current clients, increase awareness of brand offerings, and generate new leads.
Supported by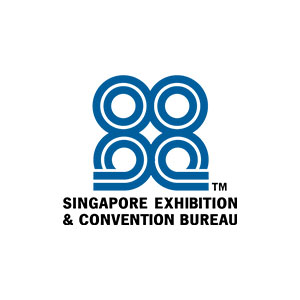 Held in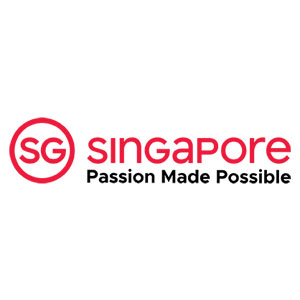 Follow us on our social media
This was one of the most excellent travel conferences that I have went to. I got to gain insights on the travel industry post-pandemic."
"Loved the duty of care session - very relevant and interesting"
"Well done to all teams and speakers involved!"
~It was a great event. The content and presenters were excellent"
I agree to receive communications from GBTA and understand I may update my preferences at any time, or opt-out of communications from GBTA, as referenced in the Privacy Policy.