Mont des Arts/Kunstberg B-1000 Brussels
Situated on the imposing Mont des Arts with a broad vista over Brussels, SQUARE sits in the historical and cultural heart of the city, very close to the centre of European government.
Business travel by train
Turn your travel time into productive time with an unbeatably low carbon footprint. View more
SQUARE very conveniently sits next door to the main transport hub of Brussels – the Central Station – where train, tram, metro and bus all meet. The fast train to the international Brussels Airport takes less than half an hour. For those visitors preferring to come by more sustainable means, we have a spot for cyclists and recharging facilities for electrical cars. Car drivers will find plenty of secured and covered parking facilities under SQUARE or close by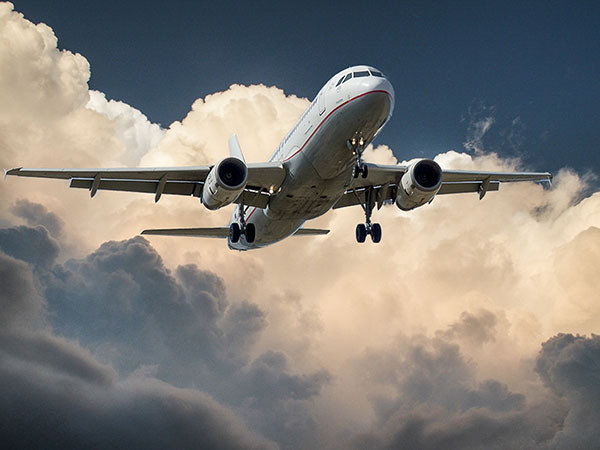 By plane
Brussels Airport is a speedy 17 minutes by train from the Central Station, stopping at the European Institutions on the way. At peak times, 6 trains run every hour and from the Central Station, which is only three minutes walk to SQUARE.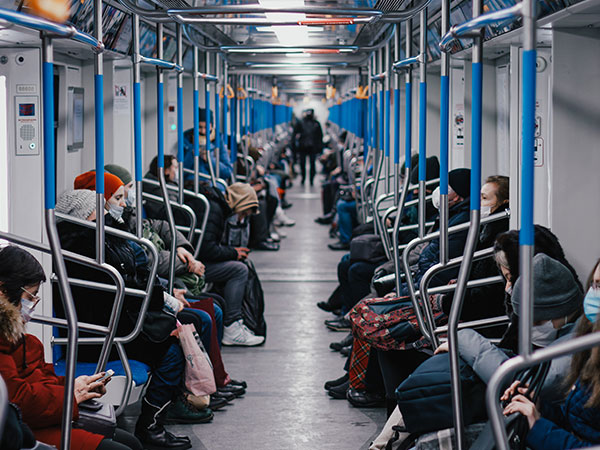 By public transport
The Central Station of Brussels is a short walk across the Mont-des-Arts public gardens. All main tram, bus, metro and train lines converge here, as well as the fast train from Brussels International Airport. Train routes to every part of Belgium run from the same station which includes the cities of Antwerp, Brugge, Charleroi, Gent, Mons and Liège.
Metro lines 1 and 5, tram lines 38, 63, 65, 86 Bus lines 29, 48, 66, 71, 86, N06, N08, N09, N10, N11 Bus lines 48 and 95mBus lines 38, 71, N06, N08, N09, N10, N11, N12 Trams 92 and 93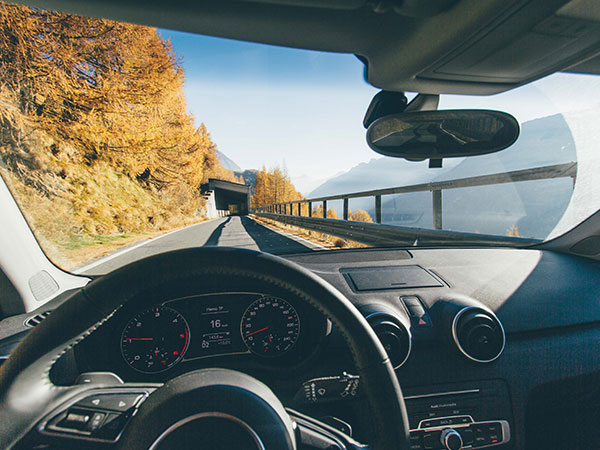 By car
There are two public car parks with over 1700 parking spaces. Parking Albertine is the closest car park and is situated underneath SQUARE with direct access to the venue from the inside. Both car parks are accessible 24H and both have recharging facilities for electric cars. For direct access from the car park, please go to level -3 and follow the directions to SQUARE. This route provides direct elevator access. A short walk away is the Grand Place car park which is conveniently placed midway between SQUARE and the UNESCO world Heritage site of the Grand Place…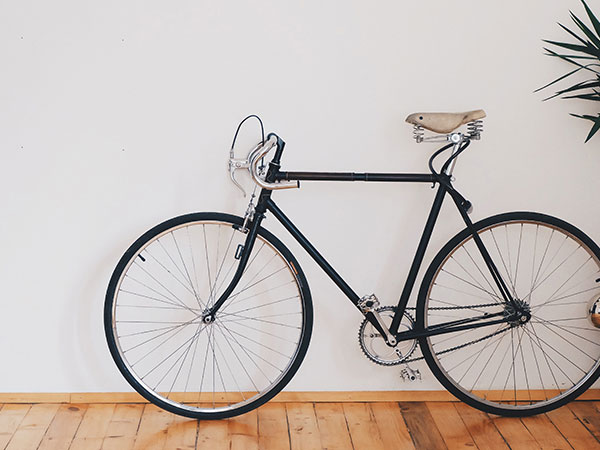 By bicycle
The Brussels bicycle network is well marked on all routes around the city and cycling is encouraged as a great way for visitors to discover the city. In the mornings and evenings you will see many cyclists on their way to and from work on two wheels.
Cycling is permitted on all routes in both directions, even on one-way streets for vehicles. Just look out for the signs with "Excepte / Uitgezonderd" with a picture of a bike.
You can rent bicycles throughout Brussles using the "Villo" service, with many stations to collect and drop off your rental bicycle.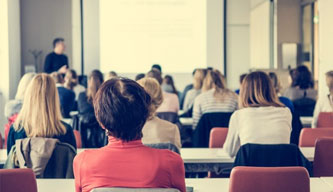 WHEN DOES GBTA CONFERENCE 2022 – BRUSSELS IN PARTNERSHIP WITH VDR TAKE PLACE?
The Conference takes place on on
8-10 November 2022.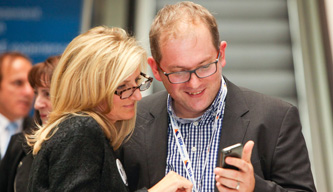 I HAVE MORE QUESTIONS. WHERE CAN I LEARN MORE?